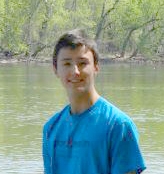 <= As part of earning a black belt, Austin LaPointe has had to write a martial-arts article.
Though I have never met Austin, I feel that subscribers (and visitors to this site) will benefit from his take on The Martial Applications of the Eight Energies of Tai Chi.
If you ever thought Tai Chi was only for exercise, then you need to read these martial applications….
Enjoy a download FREE, with our compliments:
(right click, "Save As …)