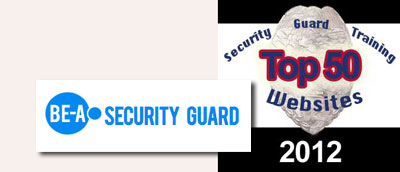 Category Winner: Easiest to Navigate Security Guard Training Site (3rd place)
This is another general training website, this time for the UK. We liked their organization of information on security guard training; that's why they made it onto the Top 50 List. Congratulations.
One of the reasons they were included is because they give you graphics of books for further reading on the subject. Very helpful.
They also give you an "all roads lead to the seven hills of Rome" feeling. They have a left-hand nav bar, synopses in the middle, and even more links below … that seem to lead to the same sections. There's no getting lost, as long as you stay within the Security Guard section.
Since this site covers the UK, expect a discussion of SIA licensure … a requisite of working in this industry in the United Kingdom.
They have a good social presence, too, including: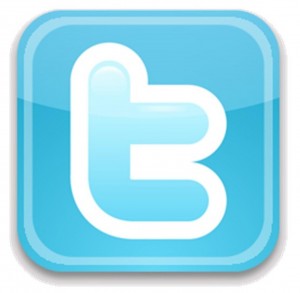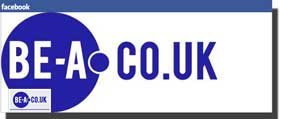 Be sure to check out this site if you are in the UK: http://be-a.co.uk/security-guard/
[headline_tahoma_large_centered color="#000000″]Check out the other Top 50 Security Guard Training Sites[/headline_tahoma_large_centered]