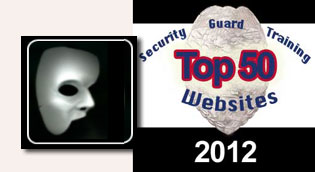 If you are looking for an online training manual for becoming a security guard or officer, then look no further. Phantom Security Service made it on to the Top 50 Security Guard Training Websites of 2012 for one reason … they have a complete manual for you to peruse.
And it's FREE.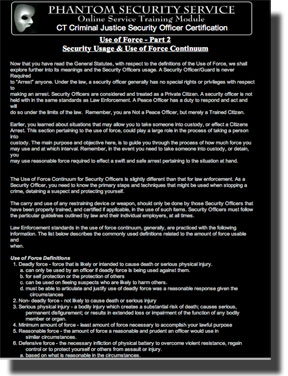 We'd love to tell you more about the site, its creators, the company, and so forth … but this really is a bare-bones website. And it's ugly, too.
But it has a manual for you. And for someone wanting to enter into the security guard profession, this is a must.
Maybe there inclusion on this year's Top 50 list will inspire them to give their site a makeover, make it easy to navigate, and add some of the necessary navigation features (contact, about us, FAQs, etc.).
Take a look at this free security guard training manual.
[headline_tahoma_large_centered color="#000000″]Check out the other Top 50 Security Guard Training Sites[/headline_tahoma_large_centered]