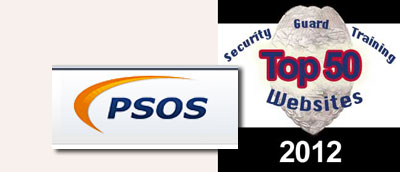 Category Winner: Best HOTEL Security Guard Training Site  (2nd place)
PSOS has been in existence for 25 years. And even though they are a longstanding company, they pride themselves on keeping current and staying innovative.
Even though this site was submitted for the category of best in Israel, we feel that this site is a good representation of a security company with a world presence. It's not the biggest site in the Top 50, but it's the only one that we found that has security consulted for the Olympics. No kidding.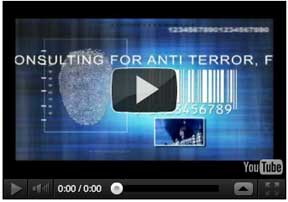 They put such an emphasis on properly training each security guard that we had to include them on the Top 50 list.
They understand that the security officer really will determine the success in any given situation.
PSOS prepares their guards.
This company has trained security guards and placed them in the following industries: Petroleum, Banks, Seaports & Airports, Electricity, Water, Hotels, Casinos, Shopping Centers, Residential Offices, Universities, Telecommunications offices, Hospitals,  and Museums.
Or imagine the kind of pay that must accompany a job in a Nuclear Facility? Wow.
Now, that's diversified, wouldn't you say?
Congratulations to PSOS for making the Top 50 Security Guard Training Websites for 2012.
http://www.thepsos.com/PSOS-Training/hotel-security-guards-course.html
[headline_tahoma_large_centered color="#000000″]Check out the other Top 50 Security Guard Training Sites[/headline_tahoma_large_centered]