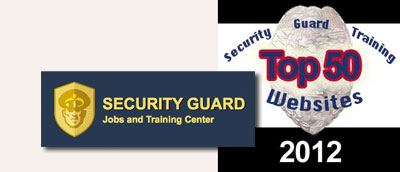 Security Guard Jobs and Training Center
Category Winner: Best Security Guard Training Site for  Job Searches (2nd place)
http://securityguardjobsandtraining.com is the first site on our list of Top 50 Security Guard Training Sites to cover more than one area. This site gives specific information relating to 10 countries … The United States, Canada, The United Kingdom, Russia, Panama, Chile, Bolivia, The Dominican Republic, Columbia, and Yemen.
Look to their menu to get started. These folk will tell you about traditional and non-traditional security guard jobs, job requirements, and more. You'll find the employer requirement sections especially useful.
And YES — They have a Security Guard Job Board.
We appreciate their commitment to keep this site up-to-date.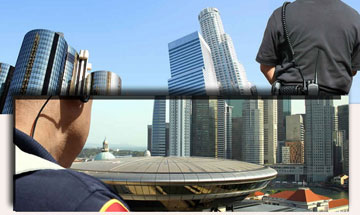 As of the Top Website vote, their blog was sparse. We hope that it continues to grow. (Maybe I could help them with an article or two???)
But do follow the menu to get all sorts of useful information. Contgratulations … keep up the good work, and do get specific with those country requirements.
If you are into RSS feeds, you can keep up-to-date with this site through Yahoo, Google+, and more. Check out their free, syndicated link (Security Guard Jobs and Training Center).
[headline_tahoma_large_centered color="#000000″]Check out the other Top 50 Security Guard Training Sites[/headline_tahoma_large_centered]